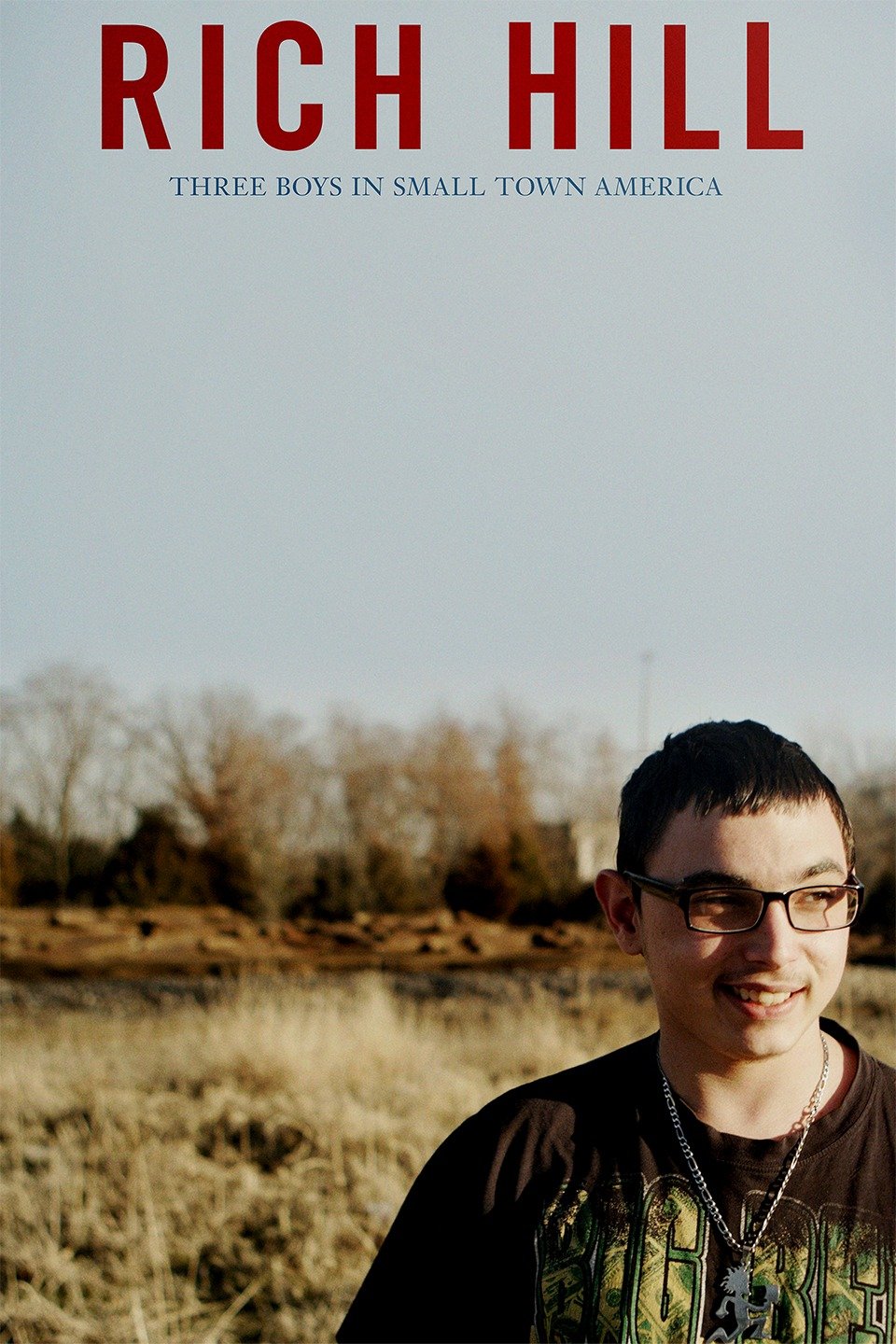 Rich Hill [videorecording] / Dinky Pictures presents ; produced and directed by Tracy Droz Tragos and Andrew Droz Palermo.
Call Number: MU Journalism Reserve HV1437.R535 R53 2014
Publication Date: 2014
Rich Hill, Missouri (population 1,396) could be any of the countless small towns that blanket America's heartland. But to teenagers Andrew, Harley and Appachey, it's home. They are like millions of other boys coming of age the world over, but face unfortunate circumstances an imprisoned mother, isolation, instability, and parental unemployment. Adolescence can be a day-to-day struggle just to survive. Winner of the Grand Jury Prize for Documentary at the 2014 Sundance Film Festival, RICH.