Consumer Protection Law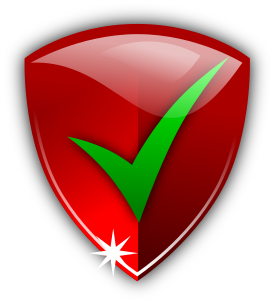 Consumer protection law is a series of laws intended to protect consumers by regulating the affairs they engage in. This area of law is highly regulatory, utilizing statutes and regulations as the primary method of protection. The main objectives of consumer law are to ensure a fair marketplace and, ulitmately, to protect the individual consumer in common transactions. Consumer Protection Law is largely statutory; however, some elements of the common law - such as tort causes of action (e.g., fraud) - retain application in some jurisdications.
A student or attorney wishing to understand the intricacies of consumer protection law should be proficient in legal research, and should have working knowledge of common statutory interpretation techniques. More specifically, knowing how to efficiently research statutes and federal regulations, as well as general case law, is a must for this area of the law. Even if these characteristics do not describe you, you should find this Research Guide helpful in beginnin gto explore the field of consumer protection law.